WE OFFER
Survive & Save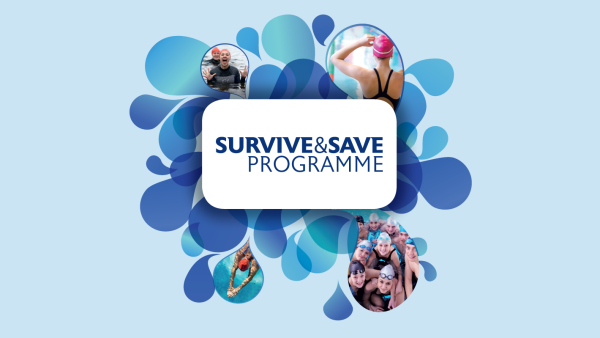 The Survive & Save Programme is our lifesaving award scheme for anyone aged 12 years and over. The awards are challenging but fun to complete and are arranged into Bronze, Silver and Gold levels to ensure that participants get the opportunity to develop their lifesaving skills as they progress through the awards.
The Strands
Working through the programme
Book on a Course
Instructor qualifications
Survive and Safe – FAQs
FROM THE BLOG
Wishing all of our members and their families and Happy & Safe New Year for 2021. We cannot wait for the pool to reopen so that we can start swimming again!
Following advice from RLSS UK the Committee have taken the decision to cancel all our Lifesaving activities until after Easter. Currently our next session will be 23rd April but watch this space.
On Sunday 15th March we had two teams enter the Horsham Lions annual swimarathon, the Rookies entered under the team name Eveready Rookies who completed 111 lengths at the Swimarathon. The older members entered as team Towtally Terrific, instead of just swimming the team added a lifesaving element by towing each other for every length, […]
© 2021 | Designed by CW Graphic Design